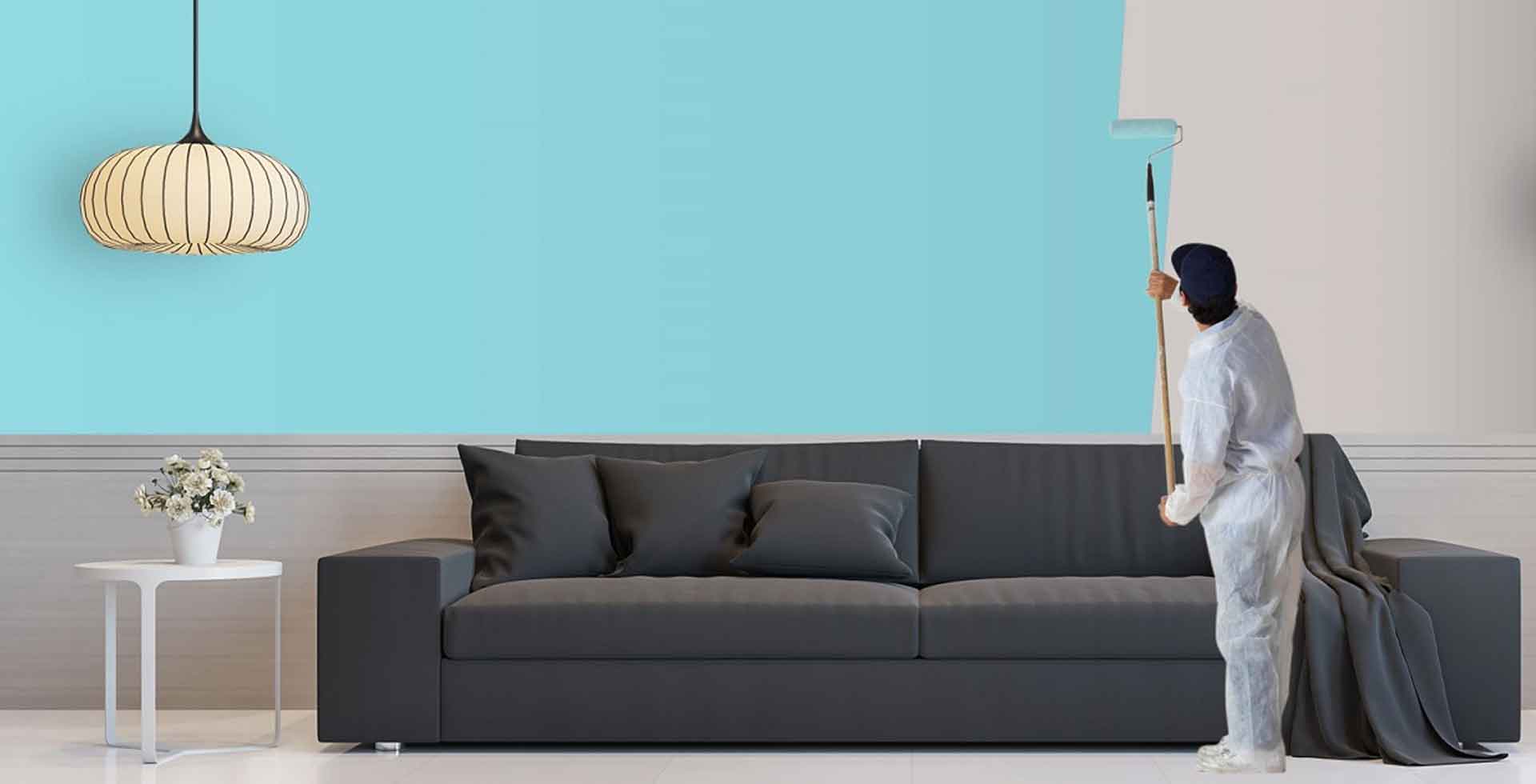 Protech Roofing & Building is a full-service interior and exterior painting & Decorating company that believes in treating our customers like family. When you contact our team of experts, you can be confident knowing you will be dealing with professionals who will treat your home like their own and who will never cut corners.
From our time management skills to our upfront pricing to our color consultations, we do everything we can to make your project as easy and headache-free as possible. Beyond that, we provide painting services so beautiful that you'll want nothing more than to show it off.
Fitting a bathroom is a difficult job! If you've just purchased a new fitted bathroom, Protech Roofing & Building is pleased to offer a comprehensive bathroom fitting service to take care of the full installation on your behalf. Our professional bathroom fitting is a time-saving, efficient and cost-effective service that installs your bathroom suite to the highest standard and with the least amount of disruption to you and your family.
Using our team of professional tradesmen ensures continuity with your design and you can be safe in the knowledge that all aspects of your fitted bathroom, no matter how complicated, are being taken care of.
If you've purchased a fitted bathroom from Protech Roofing & Building and want the installation process taken care of from start to finish, please contact us to request a quote. One of our bathroom fitting experts will be in touch as soon as possible.